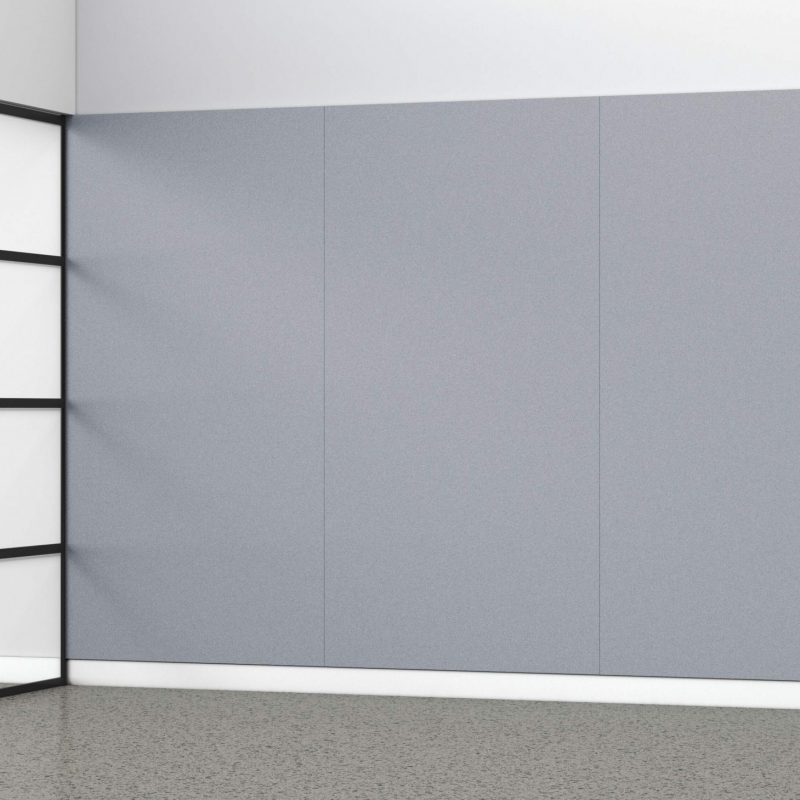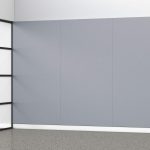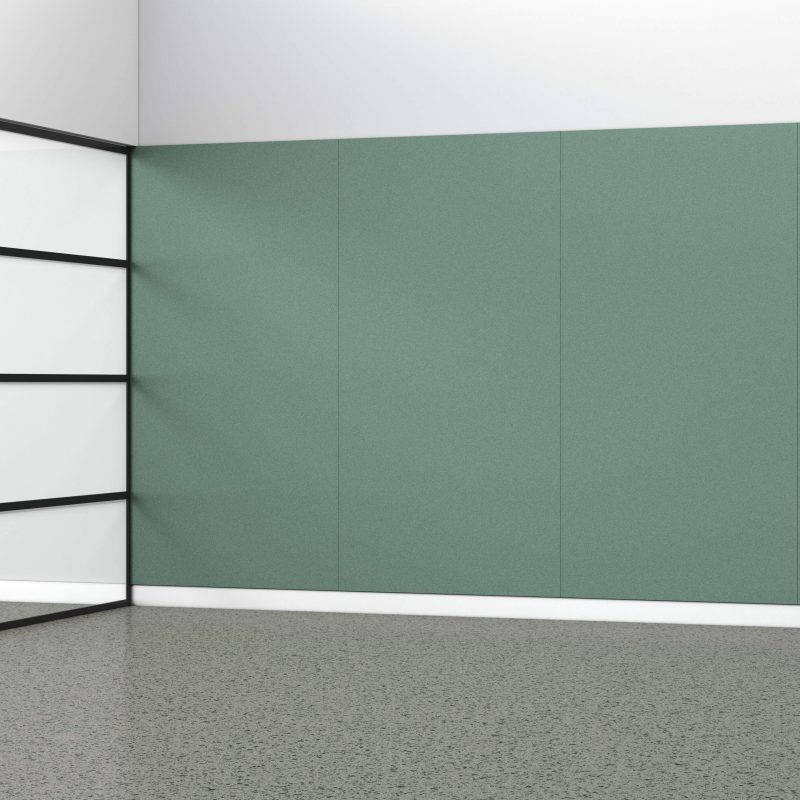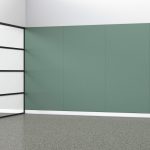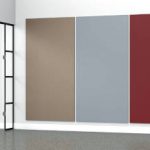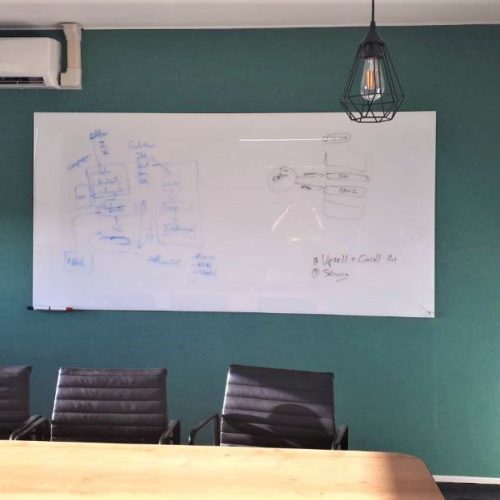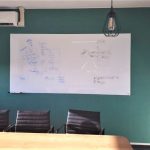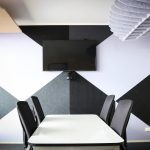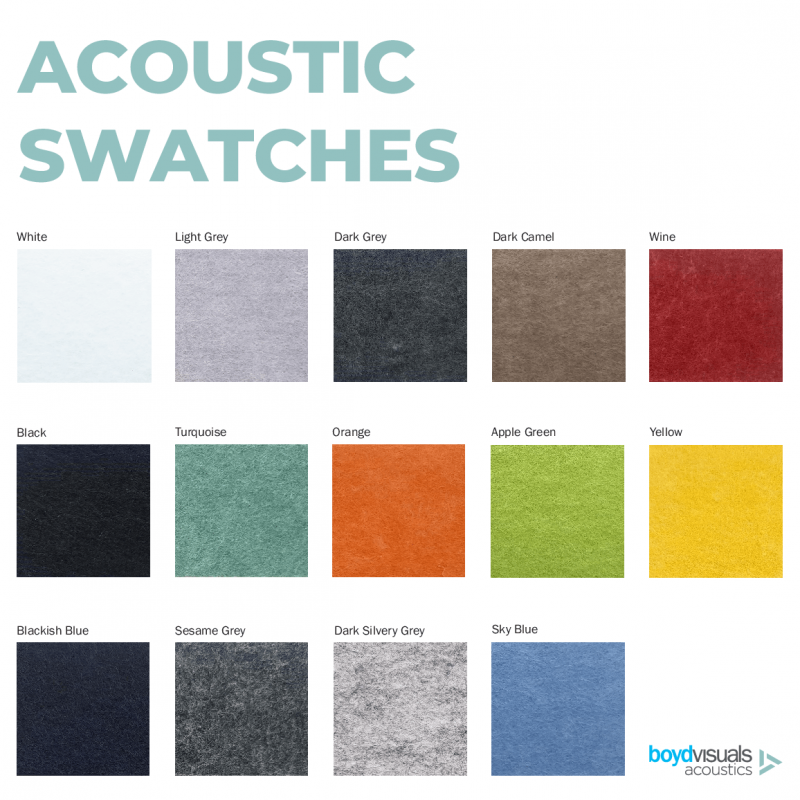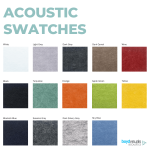 Acoustic Panels
Available in a variety of colours Acoustic Panels offer great flexibility, designed to be used as a wall treatment to manage sound reverberation. Acoustic Panels are a lightweight and semi-rigid panel available in 12mm thickness (or custom made to 24mm thickness). 
Acoustic Panels can be easily cut to size to suit any interior project. The semi-rigid structure means printing is possible with edging not required.
Our 12mm thick panels are available for immediate dispatch, 24mm thick panels please allow a lead time of 10 days.
Features:
14 colours available to choose from
Cut to size to suit any interior project
Panels designed to absorb sound energy – read our Acoustic ABC's for more information on the benefits of acoustic paneling
Lightweight
Download our Acoustic Spec Sheet here
Learn how to install our Acoustic Panels here
Product Code: APDG1224, APWT1224, APWI1224, APLG1224, APTQ1224, APDC1224, APBB1224, APYY1224, APOO1224, APAG1224, APSB1224, APSG1224, APDS1224, APBL1224
| Panel Size (mm) | Colour | Code |
| --- | --- | --- |
| 1220 x 2440 | Dark Grey | APDG1224 |
| 1220 x 2440 | White | APWT1224 |
| 1220 x 2440 | Wine | APDWI224 |
| 1220 x 2440 | Light Grey | APLG1224 |
| 1220 x 2440 | Turquoise | APTQ1224 |
| 1220 x 2440 | Dark Camel | APDC1224 |
| 1220 x 2440 | Black | APBB1224 |
| 1220 x 2440 | Yellow | APYY1224 |
| 1220 x 2440 | Orange | APOO1224 |
| 1220 x 2440 | Apple Green | APAG1224 |
| 1220 x 2440 | Sky Blue | APSB1224 |
| 1220 x 2440 | Sesame Grey | APSG1224 |
| 1220 x 2440 | Dark Silvery Grey | APDS1224 |
| 1220 x 2440 | Blackish Blue | APBL1224 |
Keywords: Acoustic, Panels, Custom, Lightweight, 12mm, 24mm, sound reverberation
Additional information
| | |
| --- | --- |
| Availability | 10 Working Day Dispatch |
| Material | 60% recycled polyester |